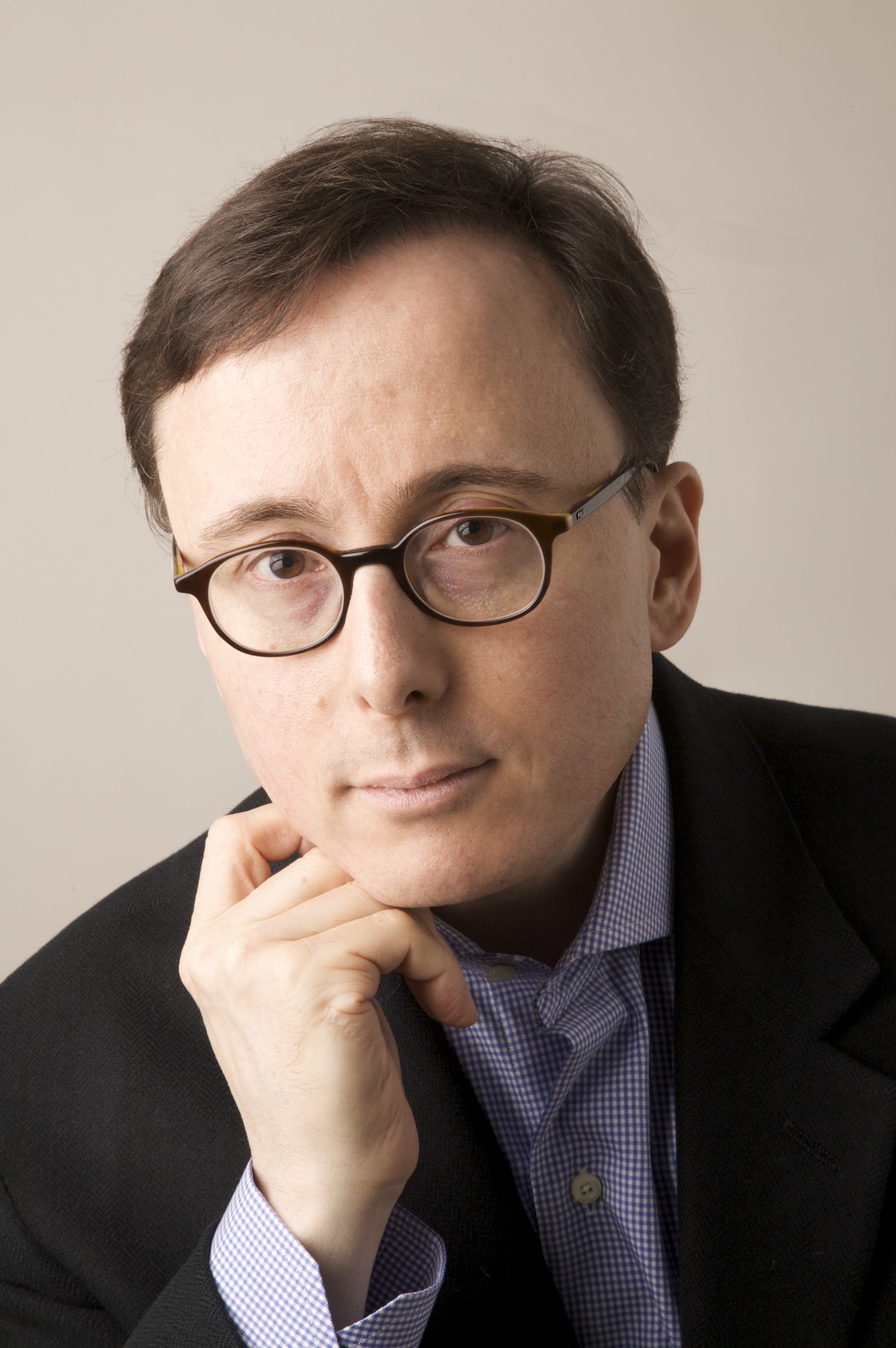 Russell Platt holds a unique position in American music. As a composer he is the winner of both the Charles Ives Scholarship and Fellowship from the American Academy of Arts and Letters, a 2014 Civitella Ranieri Fellowship, a 2007 Copland House Fellowship, and an ASCAP Morton Gould Young Composer Award. As a writer, he has been honored with a 2010 ASCAP Deems Taylor Award for Music Criticism, in recognition of his work for The New Yorker, where he is the Classical Music Editor of Goings on About Town and a frequent essayist, and for Opera News.
Platt's music is consistently performed by exceptional musicians, such as the Buffalo Philharmonic Orchestra, the Borromeo String Quartet, New York Festival of Song, the Knights, the American Modern Ensemble, the Dale Warland Singers, the Metropolitan Opera tenor Paul Appleby, I Virtuosi Italiani, the Verdehr Trio, Colin and Eric Jacobsen, the St. Petersburg String Quartet, the bassoonists Peter Kolkay and George Sakakeeny, the violinists Frank Almond and Livia Sohn, the pianists Brian Zeger and Lydia Artymiw, and the conductor Alexander Platt with the Wisconsin Philharmonic.
Recent commissions include "Mountain Interval (String Quartet)," a twenty-six minute work (inspired by poetry of Robert Frost) for the Borromeo String Quartet, which was written to celebrate the centenary of Woodstock's legendary Maverick Concerts in 2016; "Eurydice (a Serenade for Strings)" written for Switzerland's Orchestre Symphonique Bienne (which was given its U.S. premiere in April of 2014 by JoAnn Falletta and the Buffalo Philharmonic); a song cycle on poems of Elizabeth Bishop, premiered at the Curtis Institute of Music in March of 2014; a song cycle on poems of Jeffrey Greene for the Mirror Visions Ensemble, premiered at the American University in Paris in March of 2014; and "Jack and the Beanstalk," a piece for narrator, oboe and string trio commissioned by the beloved New York ensemble An die Musik, which premiered at New York's Merkin Concert Hall in November of 2013. He has also received commissions from Bargemusic, St. Paul Chamber Orchestra Ensembles, the American Composers Forum, and the Chamber Music Society of Minnesota.
Current projects include a Symphony for the Buffalo Philharmonic and a Piano Trio for Bruce Levingston and Colin and Eric Jacobsen. George Sakakeeny's recording of the Concerto for Bassoon and Strings (with Tim Weiss conducting the Oberlin Sinfonietta) was released in 2016 on the album "Full Moon in the City," which also included works by Libby Larsen, Augusta Read Thomas, and Peter Schickele.
Platt has been awarded six composing residencies at Yaddo and three residencies at the Virginia Center for the Creative Arts. In April of 2012 he curated a "NYFOS Next" concert of contemporary works by himself and others for the prestigious New York Festival of Song.
An alumnus of Oberlin College, the Curtis Institute of Music, the University of Minnesota (Ph.D. 1995), and St. Catharine's College, Cambridge (M.Phil. 1991), Platt's principal teachers were Ned Rorem, Dominick Argento, Alexander Goehr, Robin Holloway, Judith Lang Zaimont, Edward J. Miller, and Richard Hoffmann. His works for double reed instruments are published by TrevCo; his music can be heard on the Albany, Innova, and Oberlin Music labels.
russellplatt.com
(May 2017)